The Faculty of Pharmaceutical Sciences

Turning out pharmacists with advanced medical
knowledge as a part of the Kobe Biomedical
Innovation Cluster Project.
Department of Pharmaceutical Sciences (2018 enrollment limit: 250 students) Established in 1972. Shifted to 6-year system in the 2006 academic year.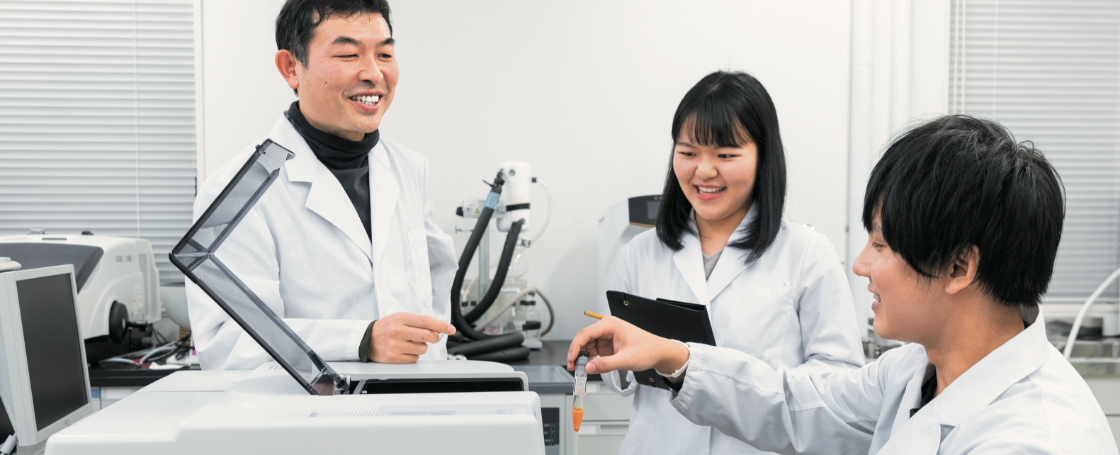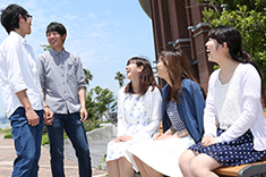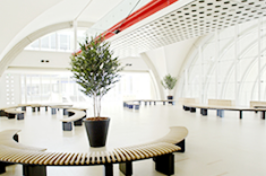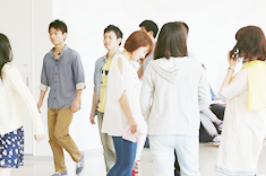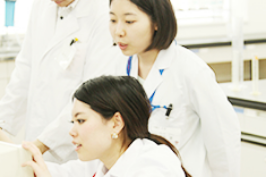 Established in 1972, the Faculty of Pharmaceutical Sciences aims to have students acquire the knowledge and skills required for pharmacists as healthcare professionals, bring up bachelors of pharmaceutical science with the problem-solving abilities necessary for meeting medical needs from society, and train pharmacists with sophisticated expertise and skills.
Information
Kobe Gakuin University is comprised of two campuses : Port Island and Arise, and the university has been pouring its efforts into the good maintenance of its student welfare facilities, University Hall, libraries and other facilities. Another feature of our university is the advantage of our location, as evidenced by the main conference room and Cruise Café with commanding ocean views, and a campus rich in greenery.
The Faculty of Pharmaceutical Sciences, Kobe Gakuin University Port Island Campus
1-1-3 Minatojima, Chuo-ku, Kobe 650-8586 Japan
Phone: +81-78-974-1551
Port Island Campus
Phone: +81-78-974-1551
1-1-3 Minatojima, Chuo-ku, Kobe 650-8586 JAPAN
Arise Campus
Phone: +81-78-974-1551
518 Arise, Ikawadani-cho, Nishi-ku, Kobe 651-2180 JAPAN
Department to Contact : Admissions Group
Email : nyushi@j.kobegakuin.ac.jp
More Information Links
Japan Study Support